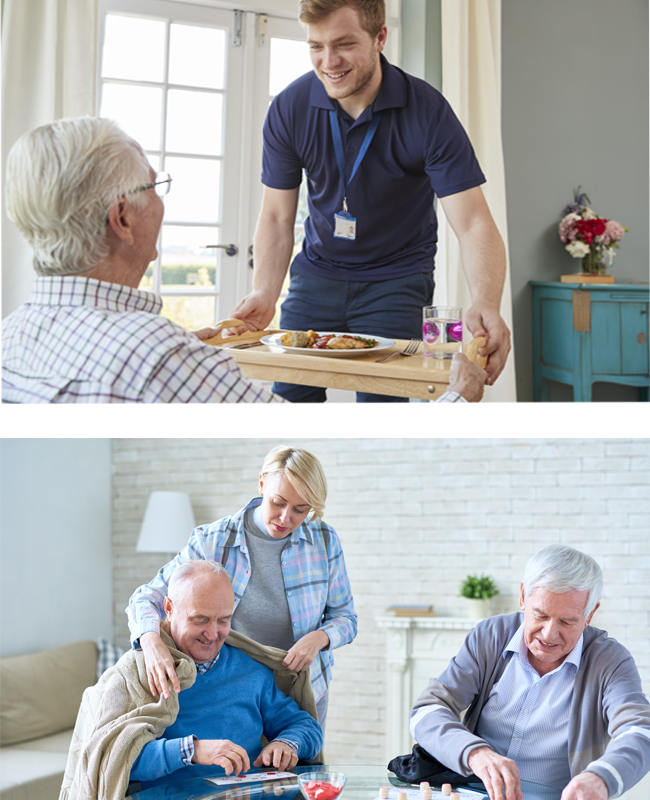 Supported Independent Living (SIL) assists you to live independently while working towards your goals and objectives. Momentum will provide the necessary support (often 24/7) to help this dream become a reality.
SIL happens in your home. You can get SIL funding if you live with other people in a home or on your own.
Supports included in SIL:
Assistance with household tasks
Support with daily life activities
Community activities
Assistance with safety , security and supervision
Support to get to and from community
What's not covered under SIL?
Cost of groceries
Rent, board or lodging costs
Utilities – gas, electricity, water, telephone, internet
Household budgeting/bill-paying activities
Expenses related to holidays, including travel costs etc
Talk to Momentum for more information.