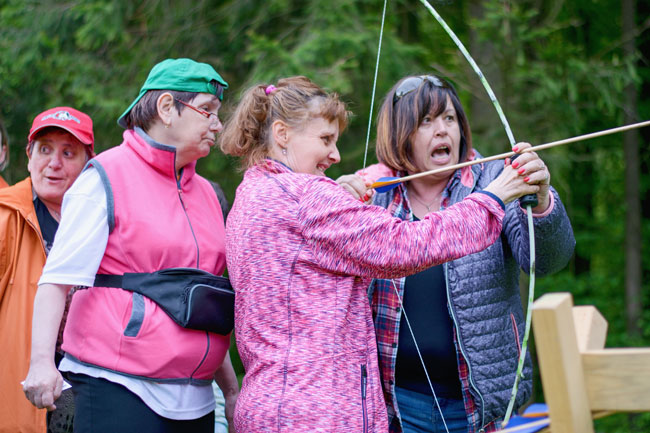 At Momentum our participants are the reason we do everything we do. With that in mind we aim to create inspired centre based activities to enrich the lives of our participants.
We are committed to providing innovative and stimulating activities and programs in a safe and supportive environment that will be tailored to support individual needs, goals and outcomes.
Some of the group-based activities we provide are
Cooking
Computer skills
Art
Gardening
Boot Camps
Active participation in group activities promotes participation in the community while increasing functional capacity helping you to live a happy and independent life
You'll have fun, make new friends and connect with the community.