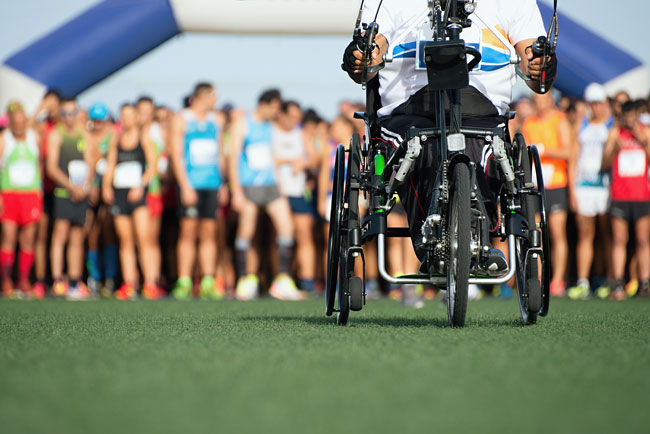 Momentum promotes engagement in the community and helps facilitate your social and community connections.
With our support you will learn new skills, engage in the community and make new friends while building your confidence to live an independent life and promote your functional capacity.
Community participation and recreation is only limited by your imagination. The choice is yours.
Do you enjoy visiting museums and galleries or is a day at the footy more your style? Do you want to dress up and see a show or kick back and go camping.
Perhaps you want to play sport like a champion or go dancing with the stars.
Whatever your dreams are Momentum will help you make your dreams a reality
Mastering these skills will increase your independence, boost your confidence and build self esteem